资金托管

原创保证

实力保障

24小时客服

使命必达
51Due提供Essay,Paper,Report,Assignment等学科作业的代写与辅导,同时涵盖Personal Statement,转学申请等留学文书代写。

51Due将让你
达成学业目标

51Due将让你
达成学业目标

51Due将让你
达成学业目标

51Due将让你
达成学业目标
私人订制你的未来职场 世界名企,高端行业岗位等 在新的起点上实现更高水平的发展

积累工作经验

多元化文化交流

专业实操技能

建立人际资源圈
The seven states label
2020-07-30 来源: 51Due教员组 类别: Report范文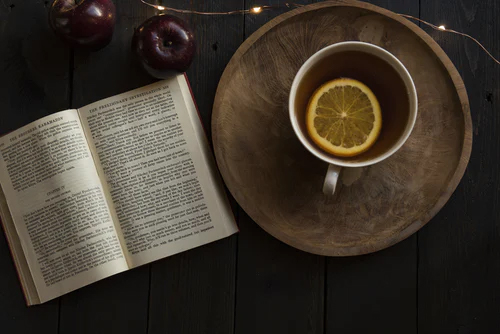 下面为大家整理一篇优秀的essay代写范文 -- The seven states label,文章讲述调查中的七个州可以分为以下几类:"确定","粘着"和"令人惊讶"。阿拉斯加,肯塔基州和新罕布什尔州属于"确定"类别,因为两个主要政党之一具有明显的优势。数据显示,在阿拉斯加,民主党人以相当大的规模领导投票,数据显示,阿拉斯加人在诸如同性恋婚姻,休闲大麻等敏感话题上通常更为自由。他们也赞成总统,而不是赞成总统。
The seven states label
The seven states in investigations can be divided into following categories: "definite", "glued", and "surprising". Alaska, Kentucky and New Hampshire fall in the "definite" category, for one of the two major parties have very obvious advantage over the other. In Alaska, the Democrats lead the polling in a quite large scale, data shows that Alaskan people are generally more liberal on sensitive topics such as gay marriage, recreational marijuana, etc.; they also approve President more than disapprove. In consequence, the Democrats are likely to win the Alaskan Senate Election, and it will remain to be a main polling source of the Democrats in future elections. The same goes for New Hampshire, as a state which is often recognized a "Blue: one; while situation in Kentucky is pretty clear that GOP will win the Senate election, and the region has always been a major supporting state of the Republicans. In this category, the leading party has in general 5% or more leading in investigation against its rival, and the situations are clear there.
Arkansas, Iowa and North Carolina can be attributed to "glued" category, in which the two parties have very similar support rate among voters. Arkansas is generally a conservative state, but the senate race between GOP and Democrats seems intense—the recent polling investigation shows that the two parties have only a small gap on their support rate, and formerly the Republicans are far in advance. Eventually, the Republicans may win the Senate race in Arkansas, but if Democrats work on it, the balance may be altered. Just as in Arkansas, Iowa and North Carolina's Senate race is also a tight one, with GOP in very minor lead. The Libertarians and the independent candidates have played important roles in attracting small amount of voting, which is a major reason of the stalemate in these states.
In Kansas, however, the situation is a very unique one: the bi-party system which runs in most parts of U.S. can't be seen here; the independent candidate has taken the place of the Democrats and has beaten Republicans recent investigations. So it goes to the "surprising" category. It would be a very bad signal for the Democrats, for it is highly possible that the independent candidate has very similar campaign slogans, which will cause great loss in Democrat votes; the situation actually favors the Republicans, for the control of the Democrats in the House of Senates is really diminished.
51due留学教育原创版权郑重声明:原创优秀代写范文源自编辑创作,未经官方许可,网站谢绝转载。对于侵权行为,未经同意的情况下,51Due有权追究法律责任。主要业务有essay代写、assignment代写、paper代写、作业代写服务。
51due为留学生提供最好的作业代写服务,亲们可以进入主页了解和获取更多代写范文提供作业代写服务,详情可以咨询我们的客服QQ:800020041。