资金托管

原创保证

实力保障

24小时客服

使命必达
51Due提供Essay,Paper,Report,Assignment等学科作业的代写与辅导,同时涵盖Personal Statement,转学申请等留学文书代写。

51Due将让你
达成学业目标

51Due将让你
达成学业目标

51Due将让你
达成学业目标

51Due将让你
达成学业目标
私人订制你的未来职场 世界名企,高端行业岗位等 在新的起点上实现更高水平的发展

积累工作经验

多元化文化交流

专业实操技能

建立人际资源圈
How do movies tell stories
2020-07-29 来源: 51Due教员组 类别: Report范文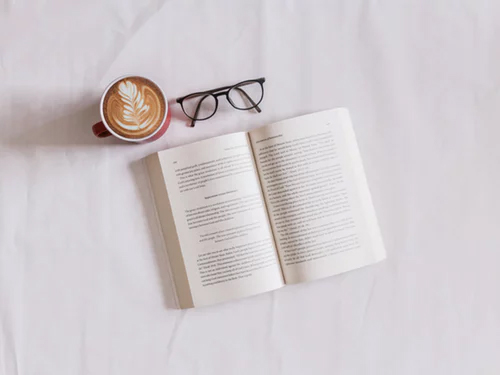 下面为大家整理一篇优秀的essay代写范文 -- How do movies tell stories,文章讲述首先,要了解电影的含义,可以关注电影的主题,意图,隐喻和潜台词。人们经常忽略电影中文字的力量,但是《太阳之前》系列证明了这些单词是如何完成电影的。其次,电影的基本要素包括标题,故事,动机,主题平行性,特征和观点。
How do movies tell stories
As its name indicates, HOW TO READ A FILM is a book which tells people how to appreciate a film. The author suggests a film has six perspectives: meaning, basic elements, mise-en-scene, cinematography, montage and sound.
First of all, to catch the meaning of a film, one can pay attention to theme, intent, metaphor and subtext of a film. People often neglect the power of texts in films, but the BEFORE SUN SET series proves how those words complete a film. Secondly, the basic elements of the film include title, story, motivation, motif parallelism, characterization and point of the view. For example, in the classic horror film, Psycho, Hitchcock employs a slow looking-up-view which gives audience a sense of thrilling. Thirdly, mise-en-scene, setting, acting style, costumes, lighting, diffuser in films also worth attention. The importance of costumes in Avatar is almost self-evident. The fourth perspective is cinematography, which contains tone, film speed, camera angle, tracking, focus, shot distance frame and shot composition. The scene in Psycho, again, is classic. It uses a long shot as the hero is climbing stairs, creating a mysterious atmosphere that implies the unusual story later on. As the fifth perspective, montage, one should pay attention to editing pace, establishing shot, reaction shot, jump cut, freeze frame, crosscutting, cutaway, match cut, scenes, sequence, and accelerated montage. Lastly, sound, attention should be paid to the dialogue, sound effects, score, sound bridge, direct sound, post-synchronous sound, diegetic sound, off-screen sound, non-diegetic sound, simultaneous sound and non-simultaneous sound. In all the cartoon films, sound shows audiences how the story goes, for example, the grand music in LION KING, and Sound America music in RIO.
In my opinion, it is very difficult for amateurs to adopt all the perspectives in watching film, most importantly one should take a critical view in watching the film and have their own understanding of films.
51due留学教育原创版权郑重声明:原创优秀代写范文源自编辑创作,未经官方许可,网站谢绝转载。对于侵权行为,未经同意的情况下,51Due有权追究法律责任。主要业务有essay代写、assignment代写、paper代写、作业代写服务。
51due为留学生提供最好的作业代写服务,亲们可以进入主页了解和获取更多代写范文提供作业代写服务,详情可以咨询我们的客服QQ:800020041。