资金托管

原创保证

实力保障

24小时客服

使命必达
51Due提供Essay,Paper,Report,Assignment等学科作业的代写与辅导,同时涵盖Personal Statement,转学申请等留学文书代写。

51Due将让你
达成学业目标

51Due将让你
达成学业目标

51Due将让你
达成学业目标

51Due将让你
达成学业目标
私人订制你的未来职场 世界名企,高端行业岗位等 在新的起点上实现更高水平的发展

积累工作经验

多元化文化交流

专业实操技能

建立人际资源圈
Joint Plan of Colombia
2020-06-24 来源: 51Due教员组 类别: 更多范文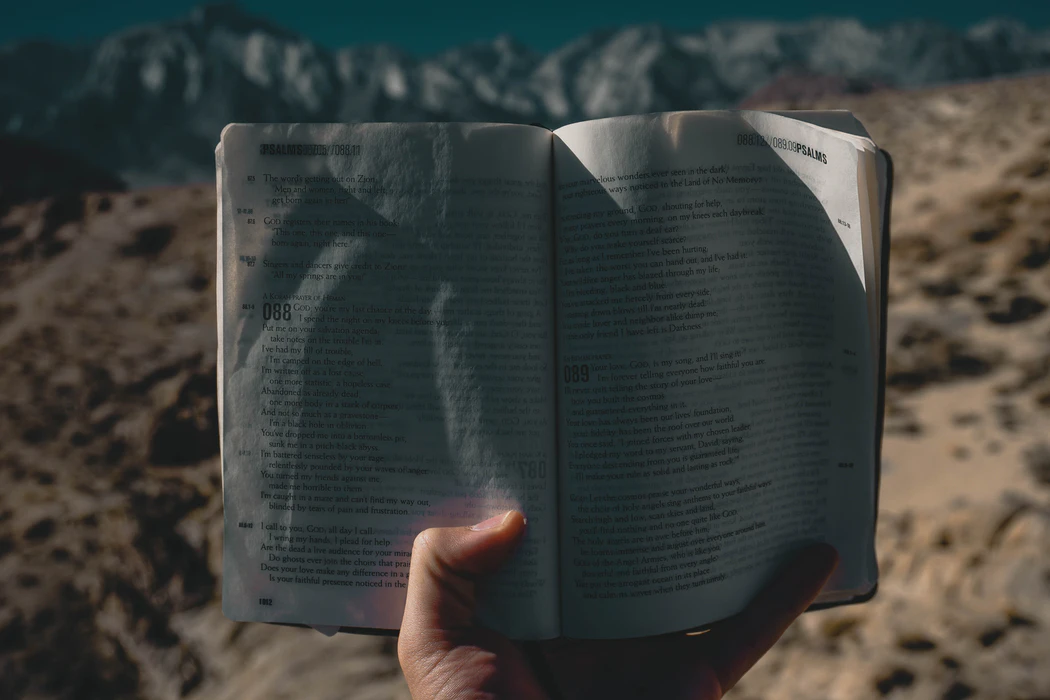 下面为大家整理一篇优秀的essay代写范文 -- Joint Plan of Colombia,文章讲述今天,我们的社会面临着日益复杂的技术和人文问题。为了解决这些多方面的问题,单一学科似乎无力应对。尽管科学,工程学和人文科学截然不同,但是当我们将它们融合在一起时,将激发创新思想,以为当前和未来的挑战提供更多可能的解决方案。因此,作为数学运筹学专业的学生,我相信哥伦比亚大学的《综合计划》使我不仅可以通过严格的文科教育来培养自己的技能,还可以在他们两年的学习中获得对知识的应用经验。哥伦比亚工程学院。
Joint Plan of Colombia
Today, our society is faced with increasingly complex technological and humanistic problems. To solve such multifaceted problems, single discipline seems incapable to deal with them. Though science, engineering and liberal arts are strikingly different from each other, when we integrate them together, innovative ideas would be spurred to provide more possible solution for the challenges at present and in the future. Therefore, as a student majors in Mathematics Operation Research, I believe this Combined Plan Program at Columbia allows me to not only develop my skills through the rigorous liberal arts education, but also gain the hands on application experience of the knowledge through their two years at Columbia's Engineering School.
The motivation of my application started about two years ago. I still remembered what Richard Brown's speech—"Why mathematics?" at TEDx Johns Hopkins University. Richard said that mathematics itself hardly means anything. It is the real world application that assigns value and intellectual appreciation for this discipline. I watched this video during an information session for potential math major students. Since then, I significantly realize the meaning of my academic study—to use it, to work it, to apply it to the application and to then finally make it contribute to our society—that's the ultimate goal of my education and my study.
So after watching the video, I made two decisions. The first is that I confirmed my major in mathematics, because I believe this is a useful subject which could solve numerous problems. The second is I made up my resolution to conduct the 3-2 combined program with Columbia, because I must take advantage of all opportunities to practice my knowledge and apply them to practical use. Now, I make my third decision—to join in the Combined Plan Program at Columbia, because I believe it would help me access comprehensive fields of knowledge and broad my horizon in my major.
Additionally, I was drawn to it because it's a great opportunity to acquire two degrees in a short time. Moreover, it offers chance for me to own special experience in two different universities and different environment. As an international student who comes from China to study abroad in the United States, I have benefits a lot from differences. No matter culture difference, environment difference or social system difference, by experiencing them, I rapidly become a more independent, more versatile and more knowledgeable person in a short time. Therefore, I am really looking forward to the new life in Columbia. I am ready to embrace the differences and unknowns ahead of me.
All in all, that's what the Combined Plan Program attracts me a lot. With strong aspiration to acquire comprehensive knowledge from multi-field, I believe this program would stimulate my innovation through the integration of liberal arts and engineering. Also, driven by the interest to embrace more experience and to discover more new things, I would see Combined Plan Program as my first choice in undergraduate time.
51due留学教育原创版权郑重声明:原创优秀代写范文源自编辑创作,未经官方许可,网站谢绝转载。对于侵权行为,未经同意的情况下,51Due有权追究法律责任。主要业务有essay代写、assignment代写、paper代写、作业代写服务。
51due为留学生提供最好的作业代写服务,亲们可以进入主页了解和获取更多代写范文提供作业代写服务,详情可以咨询我们的客服QQ:800020041。