资金托管

原创保证

实力保障

24小时客服

使命必达
51Due提供Essay,Paper,Report,Assignment等学科作业的代写与辅导,同时涵盖Personal Statement,转学申请等留学文书代写。

51Due将让你
达成学业目标

51Due将让你
达成学业目标

51Due将让你
达成学业目标

51Due将让你
达成学业目标
私人订制你的未来职场 世界名企,高端行业岗位等 在新的起点上实现更高水平的发展

积累工作经验

多元化文化交流

专业实操技能

建立人际资源圈
Humans and genes
2020-06-24 来源: 51Due教员组 类别: 更多范文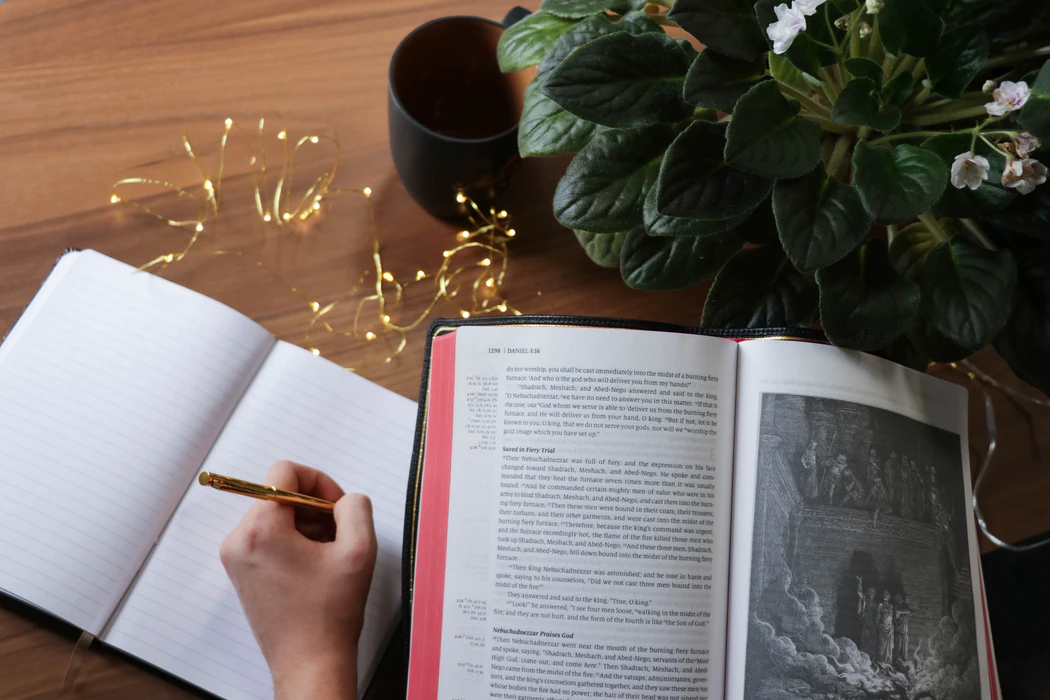 下面为大家整理一篇优秀的essay代写范文 -- Humans and genes,文章讲述令人惊讶的是,基因拥有如此强大的力量来决定人类的性格,这在观看视频之前我是无法相信的。正因为如此,对于想要进一步了解这个神秘领域的每个人来说,这段视频都非常吸引人,也很精彩。
首先,许多科学家为研究它所做的努力确实是非常宝贵的。我们能够通过他们的谈话和实验来了解他们以这种方式所遇到的困难。毫无疑问,他们没有梦想和努力就不会成功。他们热衷于人类。他们会尽力从生活中的每个细节中获取规则,例如衣服上的污渍,头发上的毛发,肮脏的出租车等,以便将各种证据与DNA相匹配。它们有多小心!没有足够的动力和能力就无法完成任何事情。
Humans and genes
It's pretty amazing that gene has so much power to determine the characters of humanbeings,which is unbelivable for me before watching this video.And just because of it,this video is quite attractive and wonderful for everybody who wants to know more about this mysterious area.
First of all,the effort made by lots of scientists to research it is really precious.We are able to have some knowledge about their hardship on this way through their talk and experiments.There's no doubt that they would never make it without their dreams and deep love about humanbeings.They try their best to get the rules from every detail in life,such as stains on clothes,road hairs,dirty cabs and so on,in order to match each shred of evidence to DNA.How careful they are!Nothing can be completed without enough motivation and capability.
When I saw that DNA evidence was firt used to resolve a paternity suit,which was the first of millions of paternity cases worldwide,I was impressed deeply by this great scientific payoff.Maybe it is more encouraging for me than some achievements made by myself!Just like a interviewee says in the video,'It was a day actually saving laws saving future victims and you will see some.'
The information in DNA is stored as a code made up of four chemical bases: adenine (A), guanine (G), cytosine (C), and thymine (T). Human DNA consists of about 3 billion bases, and more than 99 percent of those bases are the same in all people. The order, or sequence, of these bases determines the information available for building and maintaining an organism, similar to the way in which letters of the alphabet appear in a certain order to form words and sentences.DNA bases pair up with each other, A with T and C with G, to form units called base pairs. Each base is also attached to a sugar molecule and a phosphate molecule. Together, a base, sugar, and phosphate are called a nucleotide. Nucleotides are arranged in two long strands that form a spiral called a double helix. The structure of the double helix is somewhat like a ladder, with the base pairs forming the ladder's rungs and the sugar and phosphate molecules forming the vertical sidepieces of the ladder.
All of these knowledges beyond my imagination before watching this wonderful video.I must admit that it will be a great lesson for everyone willing to discover theirselves.
51due留学教育原创版权郑重声明:原创优秀代写范文源自编辑创作,未经官方许可,网站谢绝转载。对于侵权行为,未经同意的情况下,51Due有权追究法律责任。主要业务有essay代写、assignment代写、paper代写、作业代写服务。
51due为留学生提供最好的作业代写服务,亲们可以进入主页了解和获取更多代写范文提供作业代写服务,详情可以咨询我们的客服QQ:800020041。