资金托管

原创保证

实力保障

24小时客服

使命必达
51Due提供Essay,Paper,Report,Assignment等学科作业的代写与辅导,同时涵盖Personal Statement,转学申请等留学文书代写。

51Due将让你
达成学业目标

51Due将让你
达成学业目标

51Due将让你
达成学业目标

51Due将让你
达成学业目标
私人订制你的未来职场 世界名企,高端行业岗位等 在新的起点上实现更高水平的发展

积累工作经验

多元化文化交流

专业实操技能

建立人际资源圈
Psychology: Staying up late may vary from person to person
2020-09-14 来源: 51Due教员组 类别: Essay范文
Psychology: Staying up late may vary from person to person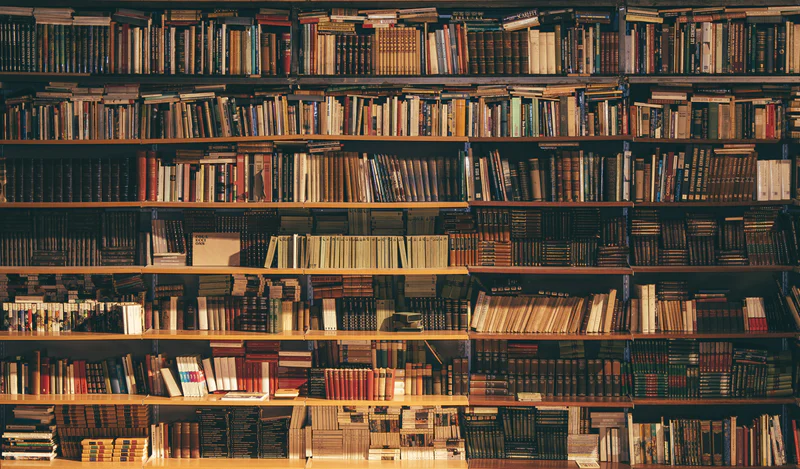 下面为大家整理一篇优秀的essay代写范文 -- Psychological issues that may vary from person to person,文章讲述我的母亲说:"哦,天哪,您还在那里,几乎是凌晨三点。"最近,由于我的老师要求我做作业,我不得不熬夜。通常,我必须整夜熬夜,以便准时完成论文。我考上大学后,这种对话并不少见。除此之外,我熬夜与同伴们玩耍。我熬夜的原因包括但不限于:功课以及娱乐。这样的影响是严重的;第二天我没有精力。
"Oh my god, you are still there, it is almost three o'clock in the morning" said my mother. Recently, due to the homework assignments that my instructors asked me to do, I have to stay up very late. More often than not, I have to stay up all night in order to finish my papers on time. This conversation is not uncommon after I was enrolled into a university. Apart from that, I stay up late having fun with my peers. The reasons why I stay up includes but not limits: homework as well as having fun. The effect of this is serious; I do not have any energy in the following day.
One day, a mentor gave me homework to do, but for me, I did not have any idea how to do that, because I had never done that before. Hence, I had to go to the library to look for it. However, the thing was not that easy, after reading for a couple of hours in a library, I still did not know what to do. When I got home, it was already 11 o'clock at night; I had to surf on the internet in order to finish my homework. Time lapsed incredibly fast; I did not realize when the hand of the clock struck 5 in the morning. I felt worried because I did not complete my essay on time, but I had to go to school.
It was my birthday; my friends took me to a wide range of places to have fun. I knew it was not correct to stay up having fun, but I like playing with my friends and enjoying the fabulous moment to my heart's content. After the midnight, I decided to go back home while my friends were still singing and dancing. Of course, I was not allowed to go home; therefore, I had to continue singing and dancing. Staying up is common for me, thus, I did not feel uncomfortable at all.
However, staying up will have a price to pay for it. After staying up, I will feel extremely tired and exhausted; I do not have any desire to do anything. Attending classes seems to be a difficult task for me. Once upon a time, I went to bed late, so when I went to school, I regarded the desk as my bed and lied on it. I did not know what happened until my friend woke me up. I felt embarrassed as long as I was aware of what I had done. As a matter of fact, this consequence can entirely be avoided as long as we have self-control. Nothing is more important than having a excellent sleep which ensures to have a good health. Everything that is not so urgent can be delayed.
The causes of staying up may vary from person to person. The main things are either having something urgent or hanging out with friends. I firmly believed that these things can be avoided. People should always know what is the most important. Health is the crucial factor that keeps us alive. Without health, we could not do anything. People can delay something that is not more important than health. Moreover, people can choose to get up early to do homework instead of staying up.
51due留学教育原创版权郑重声明:原创优秀代写范文源自编辑创作,未经官方许可,网站谢绝转载。对于侵权行为,未经同意的情况下,51Due有权追究法律责任。主要业务有essay代写、assignment代写、paper代写、作业代写服务。
51due为留学生提供最好的作业代写服务,亲们可以进入主页了解和获取更多代写范文提供作业代写服务,详情可以咨询我们的客服QQ:800020041。